Child Care Resources and Referral Services

High-quality early care and education is an essential support for families in our community. Grand Beginnings' Child Care Resource and Referral Services work with families and licensed early care and education programs through:
Community tuition assistance

Early childhood professional development

Coaching and technical assistance

Licensing support

Recruitment and retention of early childhood professionals

Assessing the local supply and demand for early childhood services over time

Referrals (not recommendations) for families looking for child care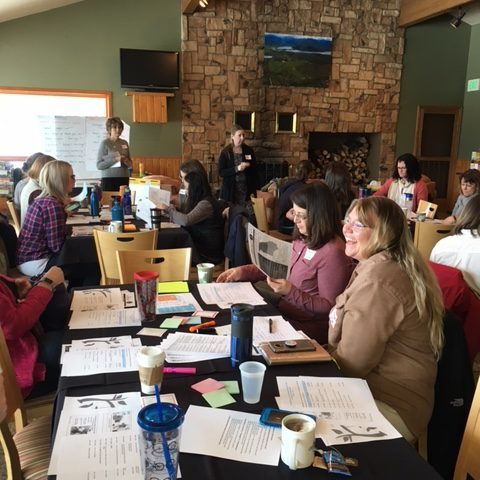 For families looking for more information on finding quality early care and education programs, visit our Find Child Care page.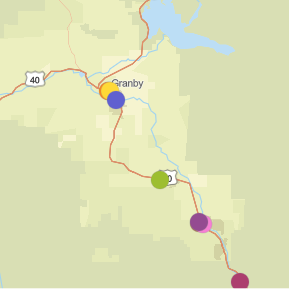 Are you interested in providing child care in Grand and Jackson Counties? Grand Beginnings is here to help you get started. Whether you are thinking of offering child care in your home or opening a new center we have the resources to support you.
Grand Beginnings strongly encourages individuals who offer child care in their home to get licensed. Licensing is required for anyone providing care to four or more children in their home. Licensing ensures that a minimum set of health and safety standards are met for family child care homes and can provide you and the families you provide care for some reassurance that you are doing the right thing for children. Click the button below to find the current licensing standards and application.
Grand Beginnings can help you navigate the licensing process and access free pre-licensing training, ongoing professional development, and materials and toys for your home.
For more information about licensing, please email programs@grandbeginnings.org.