Our Work in Numbers


DOLLARS
$ amount Grand Beginnings leverages annually so that local early childhood professionals get college classes, credentials, and trainings.

HOURS
# of hours each year Grand Beginnings gives in coaching, technical assistance, and consultation to support continuous quality improvement.

CHILDREN
% of children in our community getting developmental screenings each year through our Meeting Milestones Initiative (MMI) partnership.

DOLLARS
$ amount Grand Beginnings gives annually in tuition grants so local families can afford child care.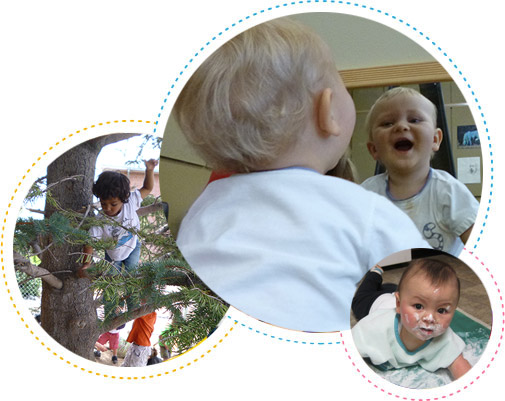 The Case For Early Childhood
Investing in early childhood provides a foundation that supports wellbeing and success for the rest of a child's life, cultivating productive, healthy citizens and better future communities. Families who have high-quality, affordable care for their children form a better workforce for today's society. Despite these facts, more support is needed for families in our local community. Currently, licensed early childhood programs have the capacity for only 40% of young children in Grand and Jackson Counties, and the average cost of infant care in Colorado is $15,600.
Children who receive a high-quality education are less likely to:





Repeat a grade by 50%





Be placed in special education by 49%




Become a teenage parent by 40%







Be convicted of a violent crime by 70%



Drop out of school by 25%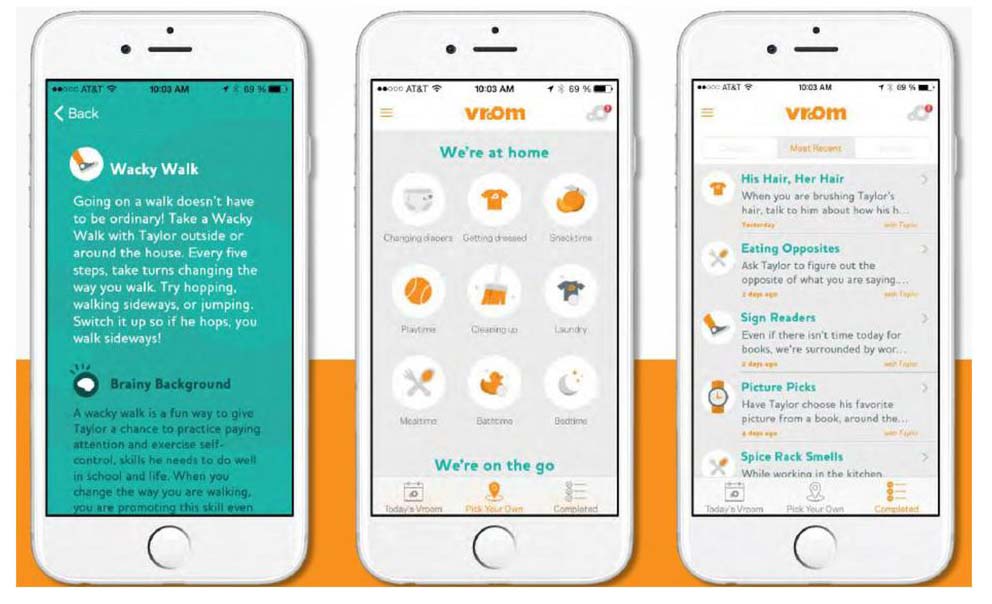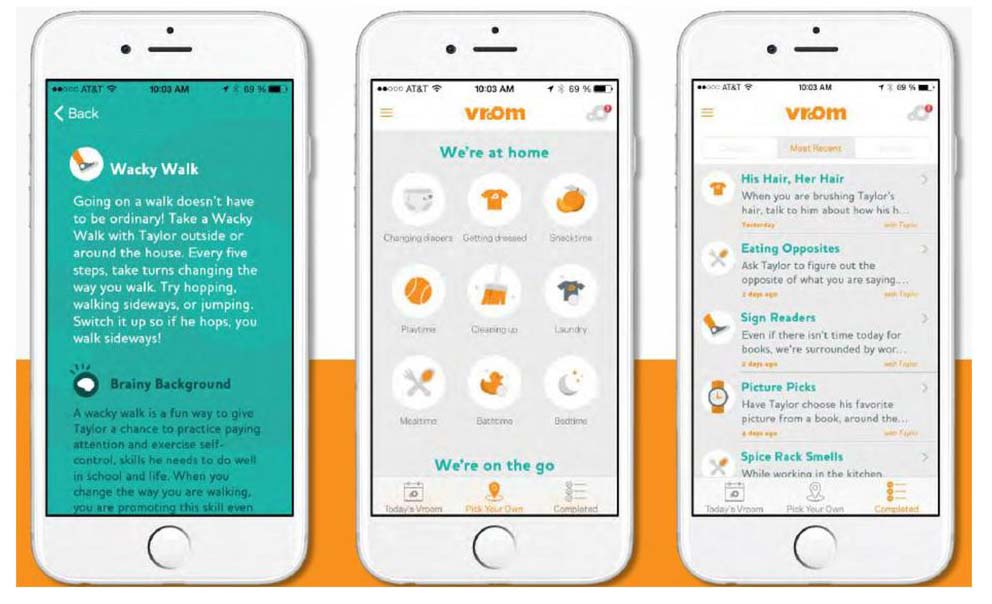 Get the Daily Voom App
Bite sized activities that fit into a daily routine.
Signing up is easy and free!
What Parents and Educators are Saying



Just wanted to thank you so much for today and your last 6 months of intensive help. You ground us so much. You remind me that all is not lost; that it is a process for all of us...Your genuine love and concern for [child's name] and our family is written all over your face.
I feel so fortunate to have participated in the PTR-YC process with an early childhood mental health consultant over the last couple years. Each time I learn something new about a child's behavior, supporting my staff and my own behavior. But what seems especially important to me is how an ECMHC can facilitate the relationship between the teachers and the family. The process is so much more meaningful when you can let go of your own expectations and really learn what a family wants for their child. What are their hopes and dreams, what drives them nuts, what are they struggling with? What do they want for their child? Through that strong connection with the family, the outcomes for the child go up incredibly. And in my experience, an early childhood mental health consultant can help build that relationship that makes the process so powerful for the child's future. The process can be truly life-changing for families, their children, and the teachers who serve them.
It was nice to know my children were developing at the pace they should be. It was reassuring to know if there was a problem we would be able to help our child immediately.