School Readiness

Are you wondering what it means for a child to be ready for school? Maybe you are asking how you can help prepare the children in your life for school entry? Experiences in early childhood lay the foundation for future school success. But it isn't all about academics. While early learning is important, social and emotional skills and healthy development are also critical during the early years.
Across all of its programs, Grand Beginnings works to ensure that all children in Grand and Jackson Counties have equitable access to services and activities that support school readiness. To be ready for school, children need relationships and with family and caregivers that have the tools, resources, and environments to support healthy development.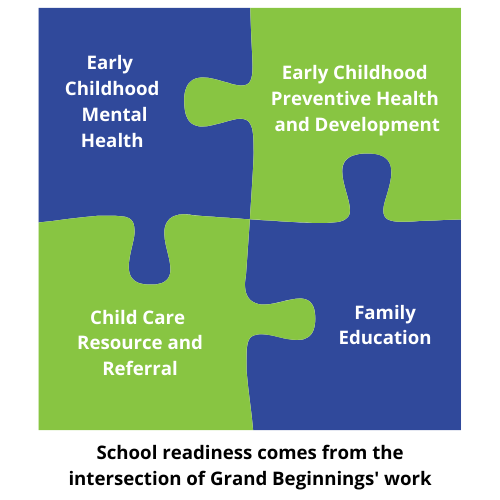 Grand Beginnings' School Readiness Programs include: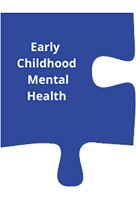 The Grand and Jackson Early Childhood Council – Grand Beginnings is appointed by the Grand and Jackson Counties' Board of County Commissioners, one of 34 legislatively-mandated Councils across Colorado. The Council provides local insight into school readiness, transitions, early learning, child care supply and demand, and other topics as pursuant in House Bill 07-1062 (HB 1062). Council meetings are open to the public and membership opportunities are available if interested.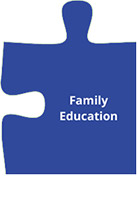 Family Education Opportunities– Families are a child's best and first teacher, but raising children can be tough! Family education opportunities are designed to give families the tools and skills that can help them to support their child's development and build a stronger relationship with their child. Talk with our Family Education Coordinator to learn more about online and face-to-face opportunities from Grand Beginnings and other community partners.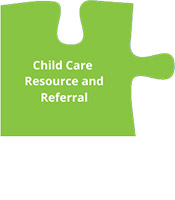 Child Care Resource and Referral– These services work with both families and early childhood professionals to ensure all children have equitable access to high quality early care and education environments.
To learn more check out the Child Care Resource and Referral Page!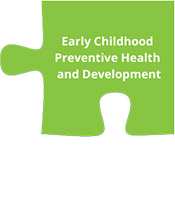 The Meeting Milestones Initiative – The Meeting Milestones Initiative works to ensure every child in Grand and Jackson Counties has the opportunity for early screenings, referrals, and supporting services for developmental and preventive health. 
Learn more about school readiness and brain science: